Holiday cottage no. 18423 | DanCenter rating

★★★
Add to favourite
| | | |
| --- | --- | --- |
| AL | | Balcony |
| AN | | Annexe |
| AR | | Activity room |
| B | | Bathroom |
| BY | | Utility room |
| C | | Carport/garage |
| D | | Store room |
| E | | Entrance hall |
| H | | Mezzanine |
| K | | Kitchen |
| KE | | Basement |
| LA | | Landing |
| OT | | Covered terrace |
| O | | Living room |
| P | | Pool |
| PR | | Private |
| R | | Tool shed |
| S | | Sauna |
| ST | | Ground plan |
| SG | | Sunny yard |
| SO | | Solarium |
| SP | | Dining room |
| T | | Technique room |
| TE | | Terrace |
| U | | Conservatory |
| V | | Room |
| W | | Whirlpool |
| WC | | WC |
| 1 | | First floor |
4

60m

2

79/04

2

1 living room: Radio, DVD player, free wireless internet, TV

2 bedroom: 1 double bed, 2 beds

kitchen area: Wood-burning stove, electric cooker, fridge, freezer 60 - 99 l., microwave oven, cooker hood, coffee maker, dish washer, washing machine, dryer

Bath/WC: WC, wash basin, shower cubicle, underfloor heating

and: Terrace, electric heating, air-to-air heat pump, garden grill, natural plot 1900 m2, basic furnishings, view over water, terraced house
✓
View over water (sea or lake)
✓
Energy-saving initiatives (geothermal heat, solar energy and heat pump)
✓
Holiday cottage with cleaning table, freezing facilities of 60 litres as a minimum and 2 km. max to fishing possibilities.
The prices do not include energy consumption costs unless otherwise stated in the house description.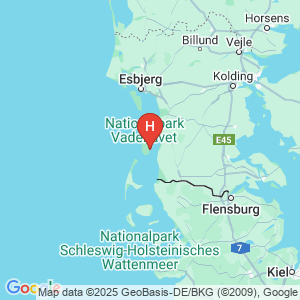 Show big map >>